Every birthday, I reflect on the past year so this 24th birthday post is actually a reflection of how my 23rd year went. If you'd like to read what happened 2 years ago, here's my 23rd birthday post which had a good writing style, so good that I doubt I can meet that standard again. But Feb 2019 – Feb 2020 has shown me something is better than nothing and that failing is better than not having attempted at all so here's how I have grown over the year.
I am extremely proud of myself for working on a research project for my final year, writing a thesis and designing a poster which were scrutinised by some of the brightest minds in science. My professor is truly the peak of excellence and so is his lab therefore, I often felt I was underperforming. However, I have presented a thesis and poster which were good by their standards, not very good but good enough. Claps!
I also spent 3/4 of the year fighting with guilt at breaking off a relationship. You'd probably have read enough of the break up on this blog. I have been telling myself I am not responsible for his current circumstances and that it is ok to stop attempting to help him as he is old enough to take care of himself. As my mother would put it, at this age, you're supposed to be married and supporting a spouse and a kid. So, he's old enough to take care of himself and I can have fun in my life without worrying when this man's prospects would look up.
I almost moved to Australia in December 2019. I am crazy enough to pursue a 4 year masters all alone in a foreign country/continent without ever having visited it before. I am that determined, that focused, possessing that drive and energy to chase after my dreams and this almost flying off to Australia decision will forever be the event I'll turn to when I falter in my steps and importantly, treasure the rare opportunity I had been given at the last minute.
The job search period was cathartic. I learnt the actual meaning of being a better version of you instead of comparing yourself to others. I learnt to soldier on despite the poor job market and lack of interviews. I learnt it's possible to learn on your own and move away from the formal learning I had successfully learnt through for the last 16 years. It is difficult to unlearn and relearn. I found a better version of myself in the six months of searching for a job and that there is light at the end of the tunnel.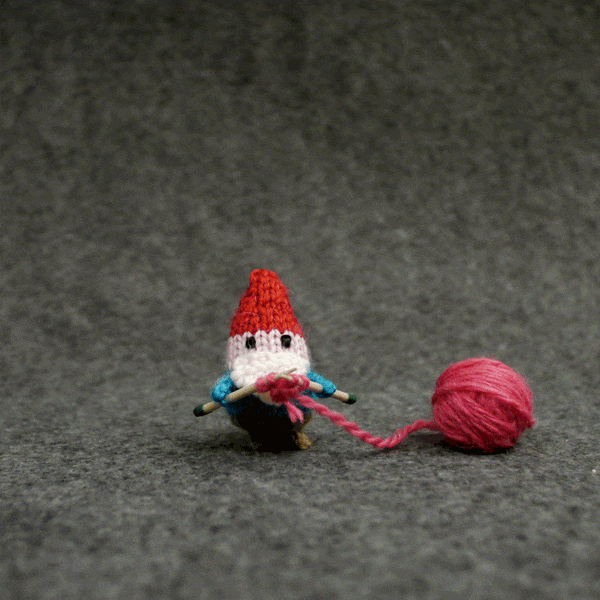 Finally, I am at a junction in life where everything has fallen into place perfectly and a clear path has emerged from the past years of confusion. It is so perfect that I'm overthinking my complacency, anxious that all this happiness is setting me up for a fall. I've been thrown into the strong currents for so long that these calm waters seem deceptive. I can't enjoy this actual happiness and tranquility because I feel I should be working harder instead of relaxing. I have been taking this extra time to journal for the last six months and journalling is unpacking some of my anxiety, cynical thinking and my difficult relationship with my mother. I don't want to term it as trauma to belittle others' actual trauma but I've been revisiting bitter memories of my teenage that I had locked up and wished into forgetfulness. I threw away my 13 year old self's diary because it hurt so much to read it but I have to reconcile with how I was treated and how I had felt.
Finally, I turned 24 on Feb 2020. I feel old. I can't relate to my Indian Muslim friends because they're all married. I'm focused on a career and have given up on love and have given up on living a life separate from my parents for the next 5 years. Good thing all I need in life is a lot of books , a journal to write in and a little bit of food.